January 2001

CLOSER TO BEING DONE!
Have you heard that one before?!?
---

Washer and Dryer are in!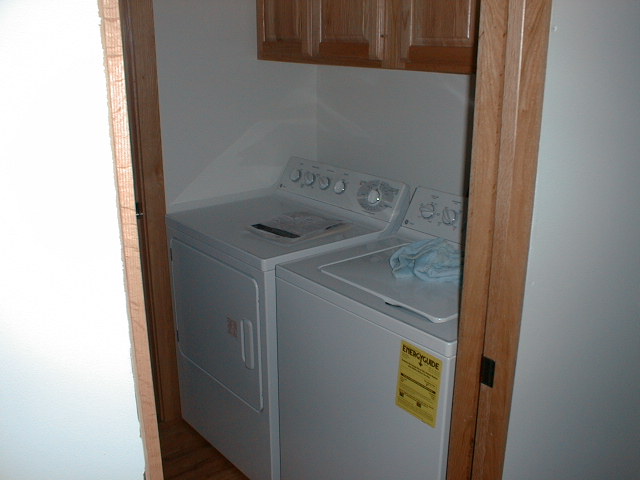 ---

Carpet is in town, installers couldn't get to it as originally scheduled... Which actually worked out ok since I had to finish up a few things before they could put it in! But now I am waiting on them for a change! Supposed to go in the week of Jan 15th!
---
Back to December